The future of
Disinfection +


Decontamination
Powered by state of the art, patented ionized Hydrogen Peroxide (iHP) technology that redefines disinfection & decontamination for the world. EPA Registered as a Hospital-Healthcare Disinfectant. Validated using Geobacillus stearothermophilus for a consistant 99.9999% 6-log and greater reduction.
Shop Products

THE POWER
BEHIND STERAMIST
Leading the way
Through

innovative technology
Our scientific expertise, data-driven innovation, and dedication to creating a safer world through cutting-edge technology allows SteraMist to serve customers in a variety of industries with a trusted product for a superior application for decontamination – combating infectious diseases, chemical and biological warfare.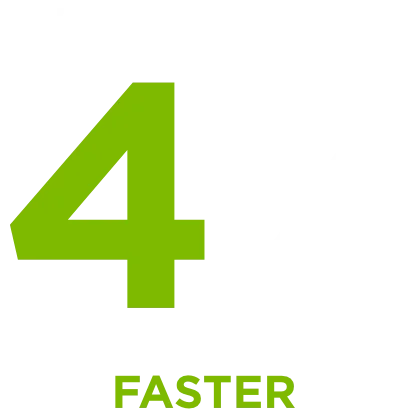 Patented
i

HP technology
SteraMist's patented iHP technology utilizes cold plasma and a low percentage hydrogen peroxide proprietary blend solution to kill on contact for a quick disinfection & decontamination of targeted areas, objects, and large full room spaces.
The cold plasma arc produces electric energy breaking down hydrogen peroxide bonds into a powerful natural killing agent that disperses as a mist resulting in full coverage disinfection.
SteraMist iHP technology was originally invented and funded by DARPA as a direct response to weaponized anthrax attacks.
Click Me
ADVANTAGES OF OUR
PATENTED TECHNOLOGY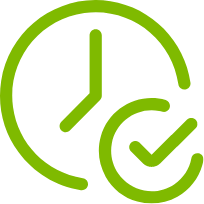 4X faster than comparable competition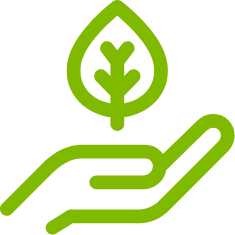 Registered with the EPA, all 50 States, and around the world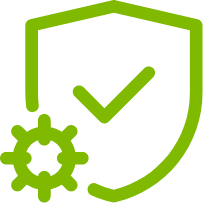 6-Log or higher kill efficiency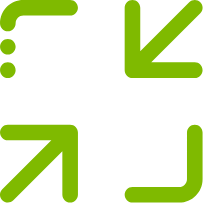 Nanometer micron size for full coverage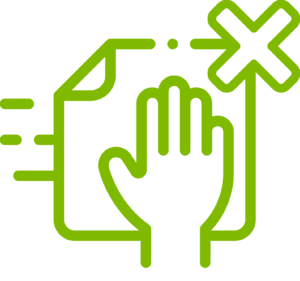 No rinsing or wiping, and no residues left behind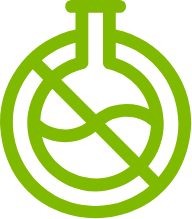 Ready-to-use non-corrosive application
FIND YOUR APPLICATION
Discover the SteraMist line of products that produce this innovative iHP technology.
Let Us Help You
Find Your

SteraMist

Product
Take our quiz to find out which SteraMist application is right for you.
Start Product Quiz
i

HP Technology
Corporate

Service
Whether routinely decontaminating your facility or addressing emergency decontamination needs, the iHP Corporate Service team can be called upon to deliver a six-log reduction and ensure minimal downtime with unparalleled compatibility.
With a faster decontamination and validation process than any other competing technology, the power of SteraMist can return facility operations back to normal with the peace of mind that comes with exceptional results.
We Review
Your Facilities
We Curate
Your Custom Plan
We Provide Your
Validation Report Explore The
TOMI

Service Network
The TOMI Service Network (TSN) is a network of professionals exclusively licensed and trained to use EPA-registered SteraMist technology and products throughout the U.S. and Canada.
FIND A TSN PROVIDER
SteraMist from start to finish, taking it out of the closet to completing the room, it only takes 10 minutes to disinfect an entire room while still having the highest rating for reducing bloodstream infections.

Saint Francis Hospital, Trinity Health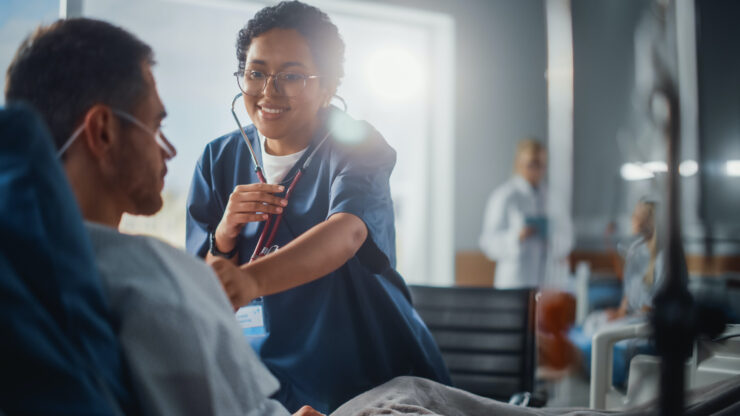 Featured Case Study
St. Francis Hospital
Over the years, Saint Francis has been one of the top hospitals in keeping their Healthcare Associated Infection (HAI) rates down. With the use of SteraMist disinfection throughout their hospital, Saint Francis is able to keep C. difficle, MRSA, and central line-associated bloodstream infections at a minimum. They have incorporated SteraMist into their disinfection protocol because of its unique ability to destroy bacteria, viruses, and other microorganisms on surfaces and in the air.
10 Mins
To

Disinfect An Entire Room
8+ Yrs
Of CLEANED


SURFACES