BIT

Solution
BIT Solution is the ONLY solution behind iHP technology. 
Harnessing the power of low percentage (7.8%) hydrogen peroxide, our patented, cutting-edge formula provides superior disinfection with no compromise on material compatibility.
With hydrogen peroxide as the sole active ingredient, it eliminates microorganisms quickly and effectively—no mixing or wiping required. The ultimate solution for a healthier environment.
SteraMist BIT (EPA Registration No. 90150-2).
SteraMist PRESENTS:

i

HP and BIT Solution
BIT Solution

FEATURES

Disinfection innovation meets premium convenience, consistency, and reliability.
EPA Registered Solution – Hospital Healthcare Disinfectant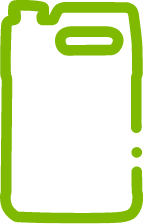 Low percentage (7.8%) hydrogen peroxide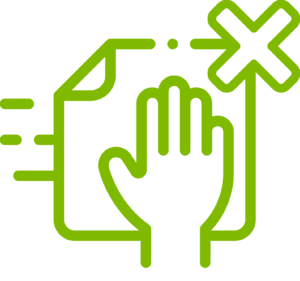 No wiping, No rinsing, No residue
One Solution for every surface
Noncorrosive to protect surface integrity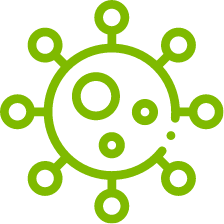 Kills microorganisms on contact
Scientifically Formulated
PATENTED, CONSISTENT

DISINFECTION
Patented BIT Solution and the SteraMist line of products provides consistent, efficient, and fast disinfection with iHP technology. Our 7.8% Hydrogen Peroxide solution is the only solution you will need no matter the surface or setting.
Order BIT Solution Below
INNOVATING FOR A SAFER WORLD®
ORDER

NOW