THE

SURFACE UNIT
The SteraMist Surface Unit gives you the precision and tested endurance to tackle jobs of every size.
Whether the area contains sensitive electronics or high-touch surfaces, the Surface Unit is a handheld disinfection sprayer that creates a mist to wrap around objects and seeks out the tightest spaces. Reentry within minutes after use. Sold with a case of four (4) one-gallon bottles of BIT Solution.
GET A QUOTE
TOMI PRESENTS

SURFACE UNIT
Surface Unit Disinfection Features
A fully portable, point and spray, handheld disinfection and decontamination sprayer that brings you control and mobility around treated areas.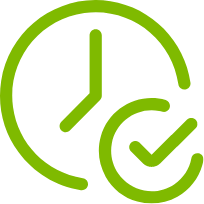 5-second application time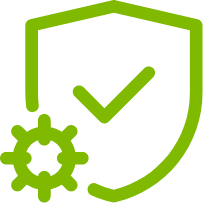 The only all-in-one EPA Registered 6-log kill handheld device
High touch surface application or full room surface disinfection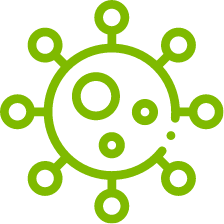 Kill on contact for quick room turnover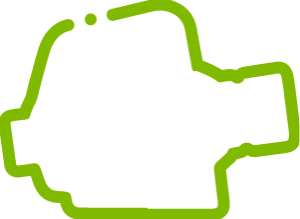 One applicator with two triggers for high and low treatment areas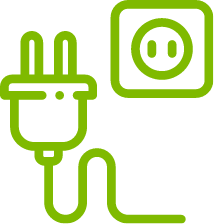 30-foot applicator cord for easy reach
Elevate Your Disinfection
Endless

Surface Applications
If you're looking for portable, handheld reliable daily disinfection, the Surface Unit can be easily integrated into existing processes and services with the fast and flexible disinfection of iHP technology.
Surface Unit product specifications
Application Method: Direct Power Handheld Application
Number of Applicators: 1 (30 ft Cord Length)
Dimensions: 25 x 20.5 x 14 in
Weight: 60.2 lbs (27.3 kg)

INNOVATING FOR A SAFER WORLD®
CONTACT

US