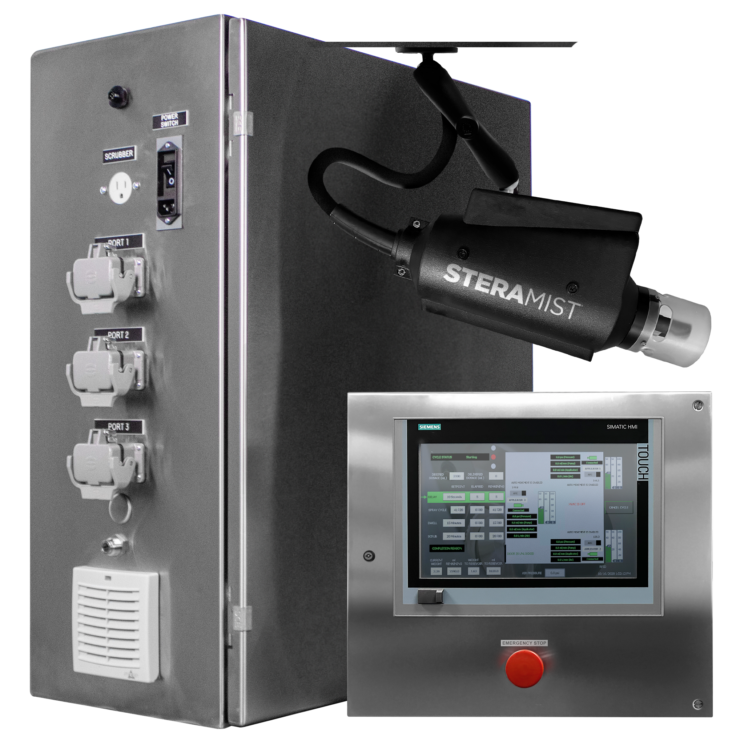 Custom

Engineered System

(CES)
Seamlessly integrate cutting-edge custom disinfection and decontamination into your facility providing a tailored decontamination experience.
Our technology can be customized to accommodate cleanrooms, biosafety cabinets, chambers, heat sterilizers, operating rooms, and so much more. 
REACH OUT TODAY
SteraMist PRESENTS:

Custom Engineered System Disinfection
Custom Engineered System Disinfection

Features
Permanently integrate iHP Technology into your facility.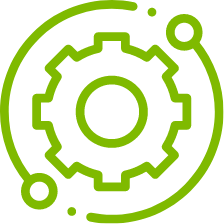 Fully customized for your space and specifications
Automated remotely through control panel(s)
Real-time stats with downloadable data sets
Two-level security with both visual and sensory indicators
Efficient PLC interfaces with building's HVAC system
Integrates as much as needed with your building management system
Modified
SteraMist

Products
Are you in need of a SteraMist mobile unit, just slightly modified to fit your needs? We can customize the SteraMist mobile units to ensure your need requirements with specialized materials but with the same iHP technology.
Learn More
Tailored to your needs
Custom


Engineered System
The SteraMist experience even further in a permanent built package that lets you experience the benefits of SteraMist iHP technology in a custom system created for your facility. Adjust the number of camlock ports, choose your chassis material, opt for a visual interface, modify facility integration levels, and determine your precise level of control for an unmatched decontamination specifically tailored for your space.
Customized Enclosure
The

Sterabox
Designed to work exclusively with the 90º Applicator and SteraMist Environment System, the SteraBox is a custom made enclosure with premium grade stainless steel. Remotely initiate a decontamination cycle and initiate the self-contained exhaust system without fear of hydrogen peroxide exposure to the surrounding area. With cold plasma technology, you're able to experience speed, efficacy, and expansive material compatibility in a controlled, customizable cabinet.
INNOVATING FOR A SAFER WORLD®
CONTACT

US