THE

ENVIRONMENT SYSTEM
As the most intelligent portable SteraMist system, the Environment System was designed to decontaminate both air and surfaces.
The Environment System is a whole room fogger. A precise dosage injected based on volume of space with no room preparation required except for static air required, and is 4X faster than its competition. 
GET A QUOTE
TOMI PRESENTS

ENVIRONMENT SYSTEM
Environment System
Disinfection Features
Powerful and scalable intelligent decontamination for full room or enclosure decontamination.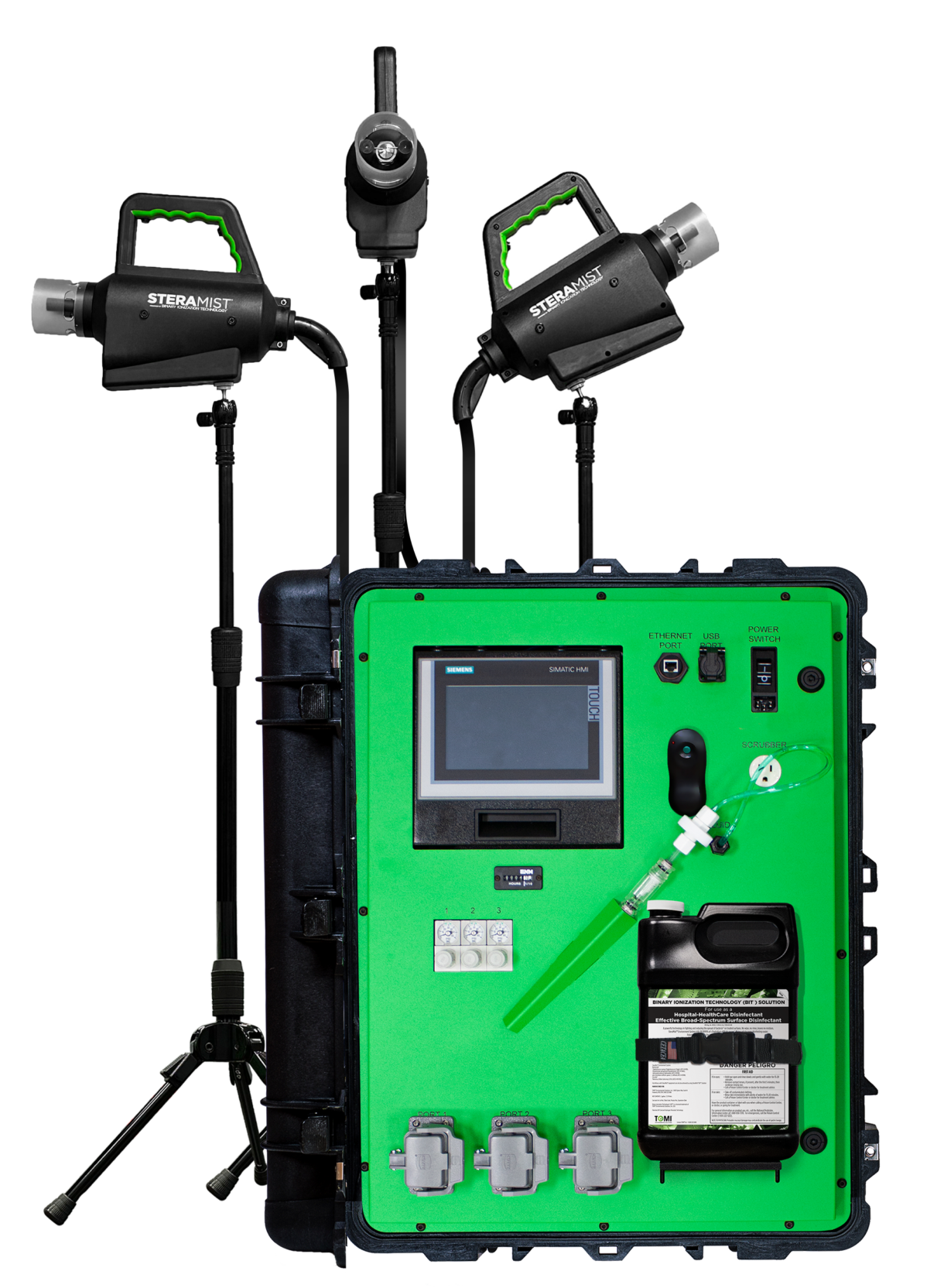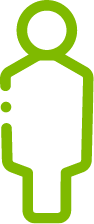 Full room, multi room, and handheld manual capabilities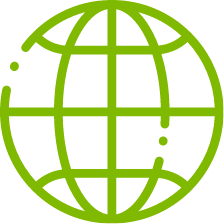 Automated remote controlled system with downloadable or printable cycle data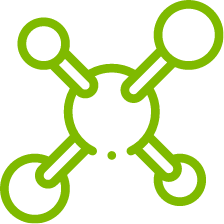 Precise measurement of H2O2 disbursement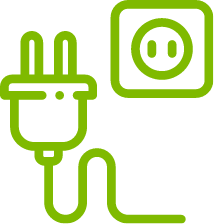 30 foot applicator cords, use all applicators at once or set each applicator to its own treatment time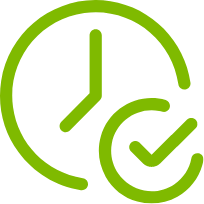 Only a 15 minute dwell time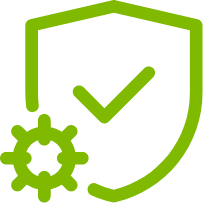 Complies with cGMP/GMP/ISO Standards
Complete room decontamination
Scalable to Treat

Multiple

Spaces
SteraMist's Environment System is fully transportable and automated, allowing you to easily treat multiple spaces simultaneously and can easily be switched to manual mode for quick surface spray. With precise measurement of H202 disbursement and no pre-conditioning of the area required, you can ensure less downtime of your facility than competing technologies.
Environment system specifications
Application Method: Direct Power, Multi-Applicator, Remote and Manual
Number of Applicators: Up to 3 applicators can be used
Dimensions: 31.3 x 24.2 x 17.5 in
Weight: 98.9 lbs (Excluding Accessories)
INNOVATING FOR A SAFER WORLD®
CONTACT

US